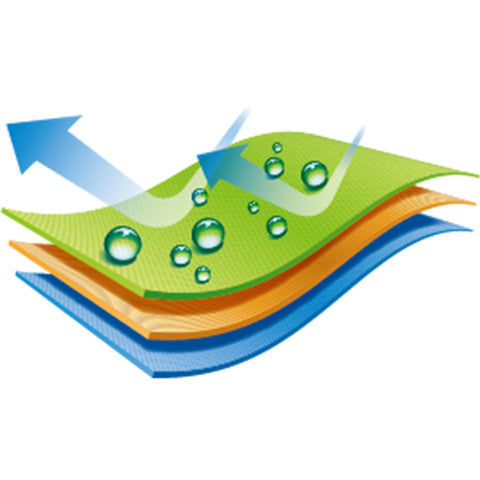 In wet weather, stay dry and comfortable with waterproof/breathable (best) or water-resistant/breathable rainwear (good).
Waterproof/breathable shells are your best choice for a range of weather and activities. However, these fabrics are pricier than other rainwear. Waterproof/breathable shells with fabric coatings offer a more affordable alternative.
Water-resistant & breathable shells repel wind and light rain while providing excellent breathability when you're active.