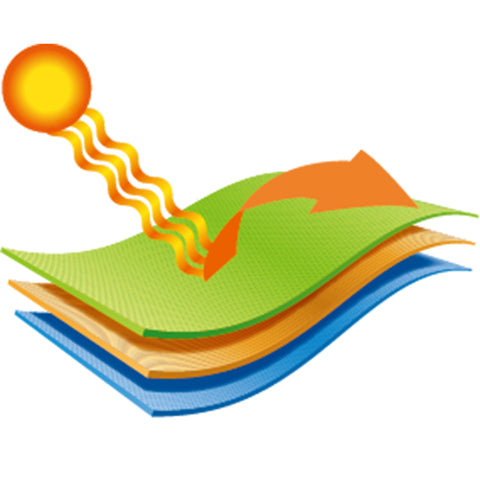 Stay cool and comfortable with UV-blocking gear
UV protection clothing provides excellent protection against ultraviolet rays. Help you to stay safe in the sun.
How Clothing Blocks UV Radiation?
UV protection fabrics contain anti UV additive, an excellent source in blocking UV rays, in the core of filament.
What the function of UV fabric?
UV protection fabrics significantly protect skin from harmful UV rays and provide effective sun blocking.